Hinkle, Fingles & Prior partner, Ira M. Fingles, Esq., will present a workshop at the 46th Annual Autism Society National Conference: Connect, Learn, Advocate, and Thrive.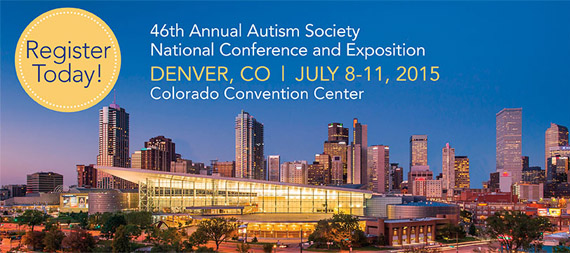 On Friday, July 10, 2015, from 2:30 PM-3:45 PM., Ira will be joined by David L. Holmes, Ed.D., BCBS, BCAP to present:
ACCESSING EDUCATIONAL, RESIDENTIAL, ADULT SERVICES AND CUSTODY WHEN AUTISM IS A CONSIDERATION
Click here for more information on this conference session.
Learning Objectives:
Analyze the Due Process procedures for petitioning the courts for a Free and Appropriate Education and Residential Services for children or clients.
State methods of case law that enable individuals with autism to receive appropriate day and residential services as adults.
Identify the 9 Jones-Holmes criteria for determining Legal and Physical Custody of a child[ren] with Autism.
Click here to learn more and register.

Published on Jun 23rd, 2015. © Copyright 2015 Hinkle, Fingles & Prior, P.C., Attorneys at Law. All rights reserved. For more information,